EZBIZ TECHNOLOGIES
Ezbiz Technologies is an IT services & product engineering company founded in April 2017. We are a team of technology experts in diverse domains. Our customer-centric approach comes from our vast practical experience & understanding, which our client's needs more than just technology professionals. We offer a strong expertise of application design & development in common and niche skill areas. Throughout our journey, Ezbiz Technologies has won & executed several projects globally.
Working with established organizations & startups, we understand the said & unsaid expectations of our patrons pertaining to the criticality & sensitivity involved in outsourcing product development. We work like a partner in building applications & products.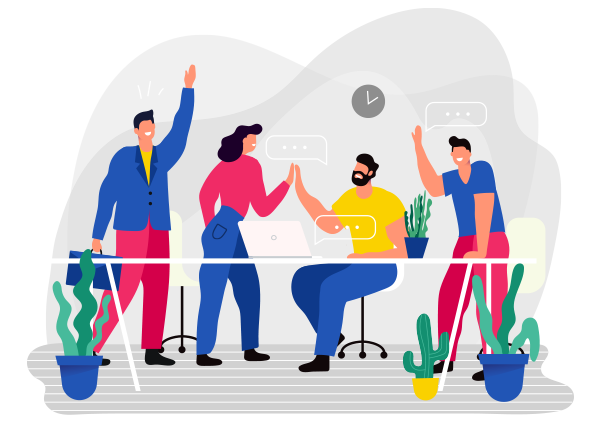 WHY EZBIZ ?
We innovate your ideas with an eye to the future, we as a Technology Partner helps you to resolve your business problems efficiently and effecvely. Our specialization in planning, developing, designing and implementation, ensure a high ROI and low ownership costs. Our focus is on leveraging new technologies using proven and cost effective method for each client.
Striving for Excellence
We meet our client, understand their requirements, and provide concepts, plan of action, & budget.
Technology Adaptability
We are quick in adapting technology changes to cope up a challenging environment and meeting various customer needs.
Customer Focus
We are gaining essential competitive advantage through our customer focus processes. Our processes are systematically aligned with customer expectations and the organization's business goals.