About CRS System
A Central Reservation System is a technology that lies at the heart of a hotel's functions. The meaning of a CRS is a type of reservation software that is used to update and maintain information of a hotel pertaining to inventory and rates so that hotels are able to manage guest reservations and the process around such reservations in real time
These reservations are managed across a multitude of distribution channels such as the 3rd party booking websites, direct internet booking engines, the global distribution system (GDS), wholesalers and more.
It is an application with various functionalities to manage a hotel's distribution / bookings. We can also call it a database distribution system, since the CRS of a hotel transfers data to the distribution channels. This way hotels are able to reach travelers and travel managers on a global scale. Bookings are made via multiple sources (OTA, travel agencies, the IBE on the hotel's own website), and all reservations sources will appear in the system via interfaces.
Benefits of Central Reservation Systems
No more booking mistakes.
Never lose track of your bookings.
Manageability of rates, availability and content or information from single point of entry.
Connectivity of hotels to GDS, online travel agents as well as mobile booking engines.
Economy of time, money and resources.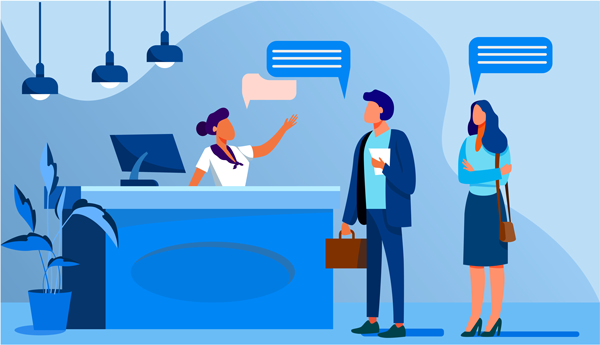 Online Payment processing

Automatic Communications

Channel Management system

Advanced Reporting

Mobile Management
Loved by
businesses and individuals

across the globe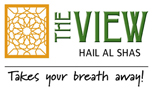 Frequently Asked Questions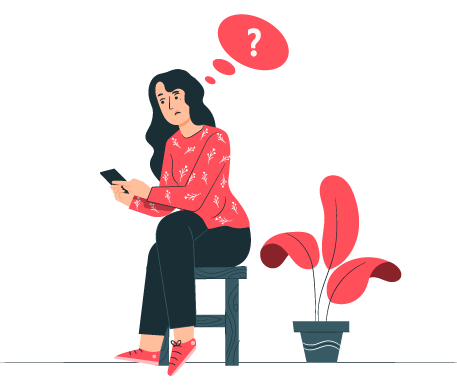 Ezbiz CRS is designed and coded to support users in the simplest possible way but yet support high end features.
Surprisingly no! We understand the inevitable bug attacks on apps and web, our coders will resolve the case in a jiffy at zero price.
Yes, We offer two months free support after the project moved to live. Any bugs comes in our product or agreed requirement, it will be fixed in free support. Additional change of request should be billable.
Yes, the first personalized demo is free. All you have to do is get in touch with our sales team to request a demo. Contact Us
Yes. Its responsive design integrated. It can be accessible in any smartphone or tablet device browsers.