The Mobile Indian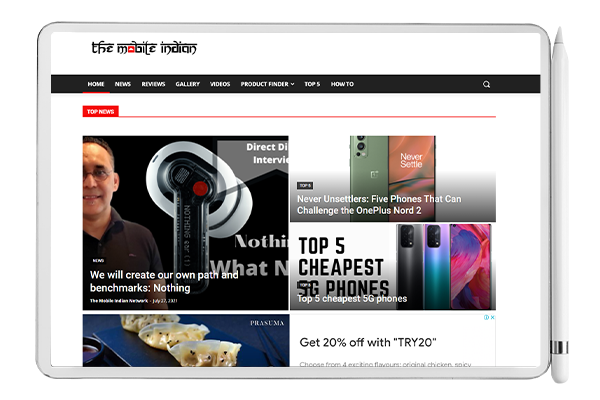 Client Profile
They have a team of experienced journalists, content writers and excellent technology partners to ensure that the user experience at The Mobile Indian keeps getting better.
Leading the team is Sandeep Budki, who in a career spanning over 2 decades has worked closely with technology, reporting for some of the most respected brands in the media domain. Sandeep has been involved with the site since its inception, and in April 2016, did the unthinkable, by buying out the site from its erstwhile promoters. With that courage of conviction, The Mobile Indian will now seek to become the definitive source for users across India and beyond, across every device and appliance category that matters.
Objective
The Mobile Indian came to us with the objective of scaling their business, which included generating more website traffic, increasing ROI, and improving relationships with their current partners & clients. Following a thorough examination of the client's objectives and requirements, we determined that they required improved UI/UX interface as well as a result-oriented content marketing strategy.
Services Provided
Design Prototype
Frontend Development
Backend Development
QA & testing
Approach
Our team of savvy coders and experienced business analysts had a deep analysis and research of TMI's current requirements and efforts to come up with a plan that did not start from scratch. We wanted to make use of what they currently had and improve upon it, rather than recreating everything. We needed to work around a budget, so we developed a few options and packages that would best suit their needs.
The client was delighted with the design, state of art UI/UX, features and development efforts of Ezbiz team.